The Legal Life Cycle
Magna legal services has been providing a wide array of technical legal case support services and is a leader in the space with a variety of patented services technologies that give your team the edge you need to win in court. We can support your needs from the beginning to the end of the legal lifecycle and have helped attorneys nationwide win their cases with a high level of technical support.
Ready to Schedule a Deposition?
Magna offers nationwide coverage and 24-hour scheduling, assuring you reliable service at competitive rates. Schedule a deposition today.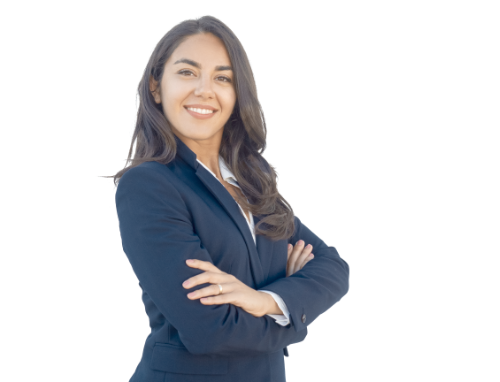 Attend Our Next Conference
Magna produces conferences that aim to provide unique and interactive educational programs for attorneys, corporate counsel and claims professionals..

Magna's Annual Chopped for CHOP 2022
June 22-23, 2022 | THE BORGATA HOTEL & CASINO ATLANTIC CITY, NJ

Battle of the Experts 2022
October 19-20, 2022 | Streaming Online
As the controversial Kyle Rittenhouse trial heads to the jury, Magna's Rachel York Colangelo spoke to Inside Edition about what kind of pressure the jurors are under and what they are seeing from the defendant:
How much time on my end is needed for jury research?
Why can't focus groups reliably predict damage amounts?
Which jury research method is right for my case?
Click to read the answers to these questions and more.